Toledo Child Custody Lawyer
Helping Clients Navigating the Challenges of Divorce and Custody Disputes
Divorce can be a tumultuous and emotionally draining process, especially when it involves deciding what's best for your children. These challenging decisions become even more complex when parents are unable to agree on custody arrangements. In such scenarios, the court steps in to decide for the family, factoring in what it believes to be in the child's best interest. Navigating this intricate process calls for specific legal experience, emotional support, and a keen eye for details. The attorneys at Smith & Smith Law Office, LLC are the lawyers you want on your side when negotiating and resolving child custody matters in Toledo. Our dedicated Toledo child custody lawyers are committed to guiding clients through these challenging legal proceedings to help them find the most favorable solutions for their families.
Your child's future is too important to leave to chance, which is why you need an experienced child attorney to guide you through the process, ensuring your child's best interests are at the forefront of every decision. Our legal team has a wealth of experience and a deep commitment to helping our clients reach their legal goals. Take the first step towards resolving your custody dispute by contacting us today.
If you are embroiled in a custody dispute in Toledo, don't hesitate to contact us at (419) 842-4629. Our experienced Lucas County child custody attorneys are ready to discuss your case and provide the necessary guidance.
Understanding Child Custody in Ohio
Each state has its own set of laws and standards for determining child custody, and Ohio is no different. The state recognizes two main types of custody: physical and legal custody.
Physical custody primarily deals with where the child will reside and who will be responsible for day-to-day care. Physical custody could also entail sole physical custody or joint custody, where both parents share primary caregiver roles and the child alternates living in both homes. The time the child spends in each home is dependent on the circumstances and what's considered in the child's best interest.
Legal custody pertains to the parent's authority to make critical decisions on behalf of the child. Legal custody could also involve the child's education, religion, and medical treatment. Even in cases where one parent has primary physical custody, the court may still award joint legal custody. The court often prefers this arrangement to ensure both parents remain actively involved in decision-making for the child unless there are significant reasons to grant sole legal custody.
At Smith & Smith Law Office, LLC, we understand the complexities of child custody laws in Ohio. Our attorneys are here to help you navigate these challenges and work toward the best possible outcome for your family.
Contact Smith & Smith Law Office, LLC at (419) 842-4629 today – because every decision matters when it comes to your child.
How Child Custody Determinations are Made in Toledo Family Courts
Understanding the custody determination process can be overwhelming, particularly during the already difficult period of a divorce. At Smith & Smith Law Office, LLC, our Toledo child custody attorneys strive to help families work together to reach a fair and favorable custody agreement. However, when negotiation and mediation prove unfruitful, the court intercedes to award custody based on the child's best interests.
The court's primary consideration in determining the child's best interests includes:
The child's current living situation and schooling
The physical and mental health of each parent
Each parent's capability to provide care for the child
Observations of each parent's interactions with the child
The quality of each parent's relationship with the child
Other family relationships, such as those with siblings
The child's preferences, given they are of a certain age and demonstrate an appropriate level of maturity
At Smith & Smith Law Office, LLC, we offer compassionate legal representation to clients involved in custody disputes. Whether you're making custody decisions during your divorce or requesting a modification due to changes in circumstances, our child custody attorneys can collaborate with you to find the optimal solution for your family. We understand that every family's situation is unique and that resolving custody disputes requires a tailored approach. We guide clients toward the most beneficial and efficient strategies for their specific situations. This could involve collaborative law, mediation, or litigation. While we aim to help with mediation and negotiation to resolve disputes and avoid court proceedings, we stand ready to fiercely advocate for you in court if the dispute remains unresolved.
For advice from a dedicated and compassionate child custody attorney in Toledo, please contact our firm at (419) 842-4629. Our team is committed to guiding you through this challenging time with professionalism and empathy.
Benefits of Working with a Toledo Child Custody Lawyer to Resolve a Custody Dispute
If you're struggling through a custody dispute, having a dedicated Toledo child custody lawyer by your side can significantly affect the outcome.
Here are some of the benefits you can expect when working with Smith & Smith Law Office, LLC:
Knowledge and Experience: Child custody laws can be complex and confusing. Our experienced attorneys can help you navigate the legal maze, ensuring you understand your rights and options at every step.
Objective Guidance: Child custody cases can be emotionally charged, and strong feelings can make it difficult to make the right decision. Our attorneys provide objective advice, helping you make decisions that are in your child's best interest.
Negotiation Skills: A good child custody attorney is also a skilled negotiator. We strive to reach an agreement that satisfies both parties and minimizes the need for court intervention.
Court Representation: If your case goes to court, our attorneys will provide robust representation, advocating fiercely for your rights and your child's best interests.
Peace of Mind: One of the most significant benefits of hiring a child custody attorney is peace of mind. Knowing that a professional is handling your case allows you to focus on supporting your child during this challenging time.
Our dedicated and compassionate team is ready to help you navigate this difficult journey, always prioritizing your child's well-being. If you're facing a custody dispute, don't go through it alone. Contact Smith & Smith Law Office, LLC today at (419) 842-4629.

Why Choose Smith & Smith Law Office, LLC?
Committed to a 24 Hour Response Time

Exclusively Practicing Family Law

Put a Fierce Advocate On Your Side

Affordable Financing Available

Offering Alternative Options to Divorce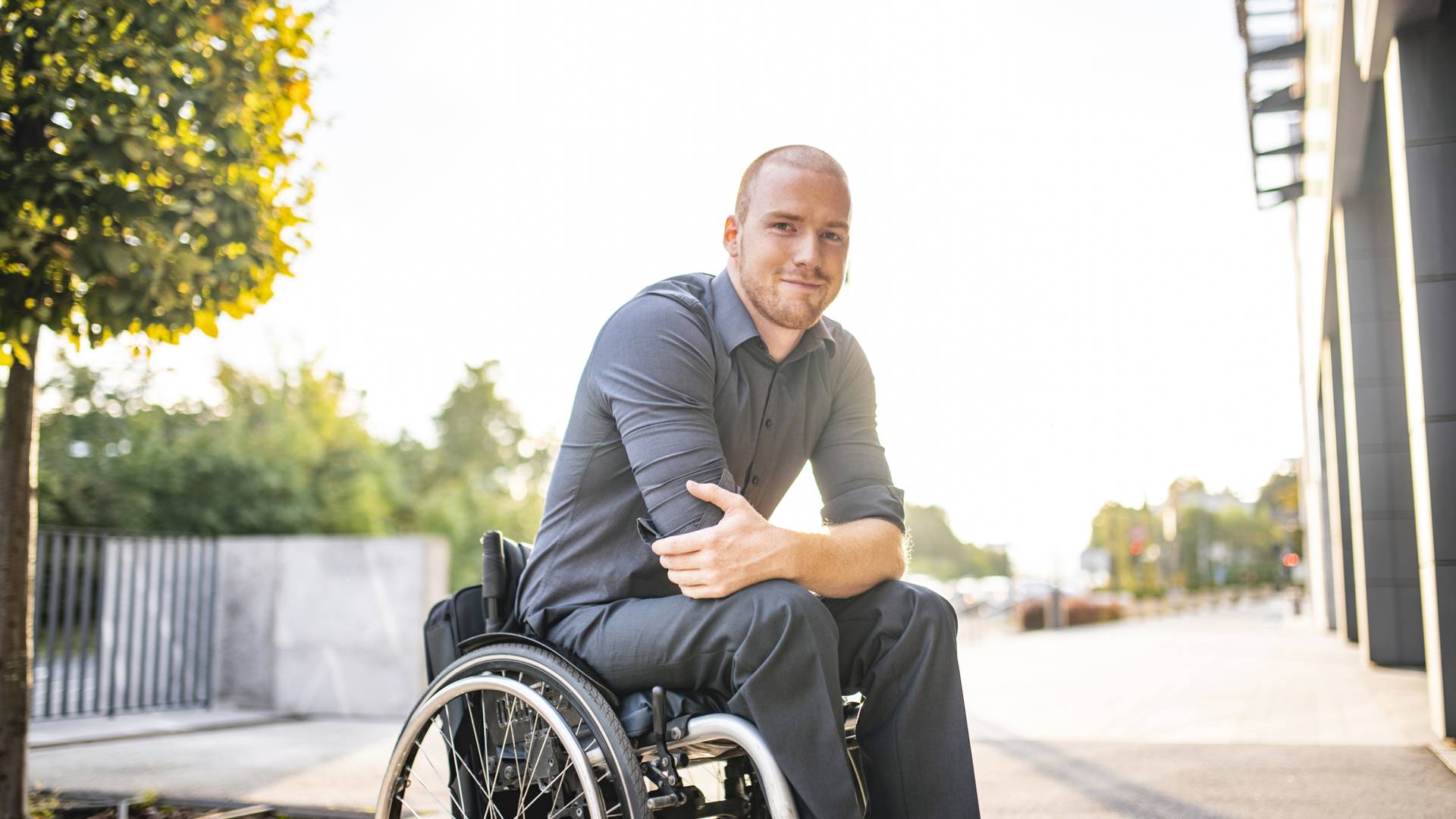 Get to Know Us Through the Eyes of Our Clients
"She was an amazing lawyer"

She was an amazing lawyer She Answered every question I had. Delivered excellency service and even helped me get everything I needed. If I ever have another problem I know who I am going to call!

- Gary R.

"Can not thank her enough"

Christine is a life saver. She took what I thought was the end of my life and the system screwing me over to giving me my life back. She is my forever lawyer. Can not thank her enough

- Joshua R.

"If you're looking for representation who is professional and thorough, this is the place!"

If you're looking for representation who is professional and thorough, this is the place. Christine's knowledge is outstanding, she is someone who is compassionate and caring for all her clients! She took the time in listening to all my needs and trust her 100% of the way. If you're ever stuck in a difficult situation for child support and child custody, she's the person you want on your side helping you fight the battle.

- Former Client

"Christine was confident, had some great strategies of how we could fight this and really made me feel hope again."

I spoke with Christine today regarding my divorce case that my previous attorney mishandled. After talking to over a dozen lawyers to try to find someone to help combat the mess I'm in, Christine was confident, had some great strategies of how we could fight this and really made me feel hope again. I am looking forward to working with her, I feel she will do a very good job handling my case and will fight for me.

- Amanda B.

"Christine has been absolutely amazing to work with in an especially difficult time."

Christine has been absolutely amazing to work with in an especially difficult time. I am thankful for her knowledge and experience! I would highly recommend her!

- Maggie W.

"Definitely changed my life for the better."

She is amazing. I went to her with a super complex case and she got me exactly what I wanted. Definitely changed my life for the better.

- Gregory R.

"Truly trustworthy and honest"

Being new to Toledo and new to any kind of court issues, I was super nervous about getting a lawyer and finding someone I could trust. From the very first call I was sold. Misty and Christine both were extremely friendly, caring and even more important, upfront about what to expect. They didn't push me to make any decisions I wasnt comfortable with. I didn't have to sacrifice my life savings and they made things so easy for me (and actually even my now exhusband as well). I feel like if I had needed anything more than I did, they would have continued to go above and beyond. Truly trustworthy and honest. If you need someone in your corner this is the place go to. Thank you for helping me gain my freedom back!

- Princess Arielle

"If you need a family lawyer this is who you call"

Amazing family-owned business, if you need a family lawyer this is who you call. Thank you so much for going above and beyond.