Filing for Divorce in Lucas County
Dissolve Your Marriage with Help from a Trusted Attorney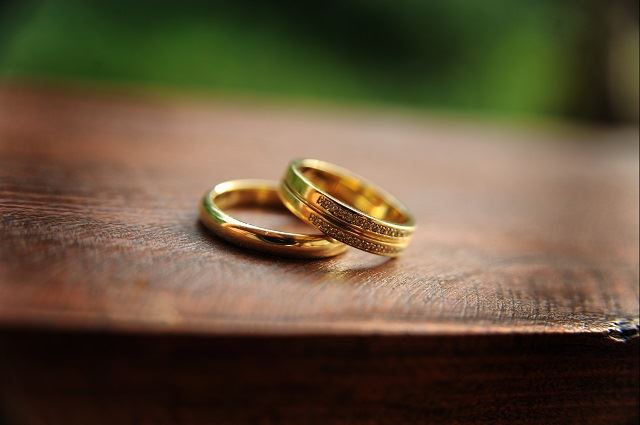 The end of a marriage can lead to new opportunities, but first you need to get to the final decree. Ohio's traditional options are divorce or dissolution. Every marriage is different, so there is no one right way to end the relationship.
At Smith & Smith Law Office, LLC, we can help you determine the best option for you and your family. Our knowledgeable divorces lawyers have extensive experience guiding people through the process and helping them make informed decisions along the way. We would be happy to review your case during an initial consultation and discuss how we may be able to facilitate a more effective and efficient divorce or dissolution in Lucas County.
Contact us online or give us a call at (419) 842-4629 today.
How Do I Start the Divorce Process in Ohio?
The timeline for a divorce depends on the circumstances of your situation. Every case is different, but most divorces take somewhere between six months and one year to finalize.
The divorce process involves:
One spouse filing a formal legal complaint stating grounds for the divorce.
The other spouse filing an answer and an optional counterclaim for the divorce.
The parties attending court every 30-60 days (on average) for pretrial conferences to negotiate possible divorce settlement agreements.
Holding a contested hearing in front of a judge or magistrate if the parties are unable to reach an agreement. The judge or magistrate will rule on a divorce decree that separates property and finances and settles parenting time and support for children.
How Does Dissolution in Ohio Work?
Dissolution is an alternative to divorce. It can usually be completed much more quickly than a divorce.
The dissolution process involves:
The spouses filing a joint petition for the court to end their marriage and adopting a separation agreement signed and filed with the petition (no grounds required).
Attending one final hearing at the domestic relations court to end the marriage
Consult with Smith & Smith Law Office, LLC Today
Whether you choose divorce or dissolution, know that the family lawyers at Smith & Smith Law Office, LLC are here to help you every step of the way. We can address every facet of your separation, including custody, child support, alimony, and more.
Learn more about our legal services by calling (419) 842-4629.
Why Choose Smith & Smith Law Office, LLC?
Now Offering Affordable Financing

Put a Fierce Advocate On Your Side

Exclusively Practicing Family Law

Free Phone Consultations

Committed to a 24 Hour Response Time
Get to Know Us Through the Eyes of Our Clients
- Princess Arielle

- Perrysburg BMV

- Ruth C.

- KT